WINTER 2018-2019.
The trusty ole ' Farmers Almanac is predicting another cold and snowy winter for the Northeast. We are ready – are you? Regardless of the conditions outside, you can be assured that all of us here at Rand-Handy will be doing our best to keep you comfortable inside. We have been upgrading equipment, re-stocking our supply room shelves, and educating ourselves on the most efficient heating equipment for your home. Whether its our office staff, oil delivery drivers, or our service technicians, we are all ready for whatever the coming winter throws at us.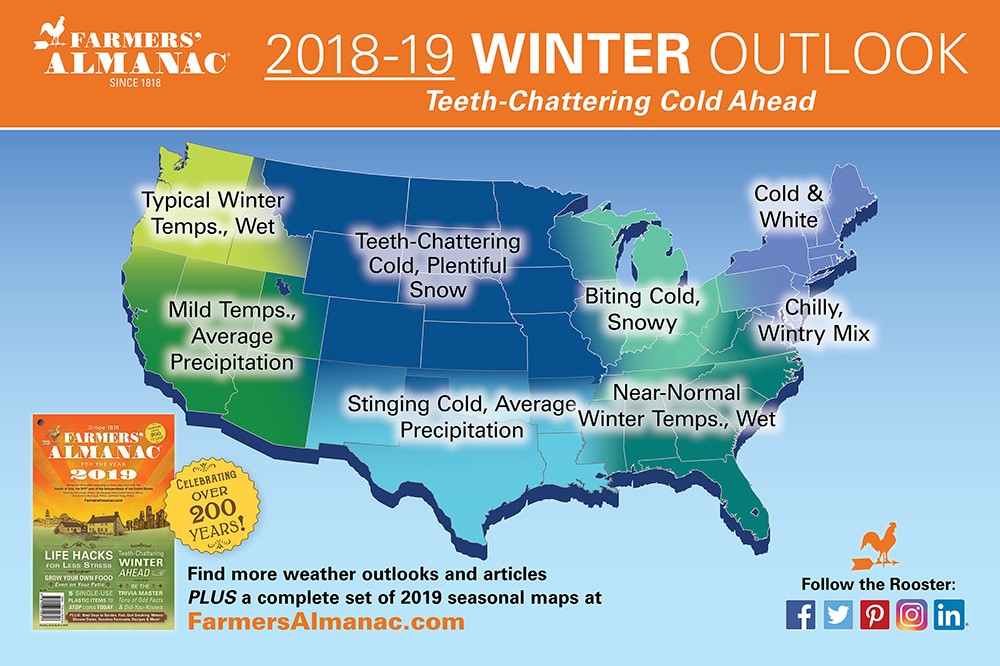 The Full Service Difference
If all you needed was oil in your tank, you could get that from a lot of companies. But it's our "full service difference" that gives you real dependability, service, comfort and peace of mind. What we offer you is the difference between Rand-Handy and other companies:
24 Hour Emergency Response
A trained, professional and friendly staff
Automatic Oil Deliveries
Professional Equipment Installations
Prompt service and service agreements
Proper Insurance Coverage
Credit terms and a convenient budget plan.
Just a quick note to our Budget accounts:
Many of you have set up automatic payments through your financial institution for your budget payments every month. We started our new budget season on August 1 and your monthly amount due may not be the same as it was last year. Please take a moment and review your bill to make sure that the correct amount is being sent and that your account number is correct. We'd like to make sure that your account is being credit-ed correctly! THANK YOU!
---
WANT MORE ACCESS TO YOUR ACCOUNT?
Visit our new "Account Login" and set up on-line access. Here you can see account info, update your info, and pay bills. All to make your experience with us even better.
In the spirit of making things easier (and greener), sign up for email statements too. Every little bit helps, so if you want to help us be green, send us an email or a note on your bill, and we will change you over to email statements. You can also make the change on our website or put a note on the free oil drawing form on the next page.
SERVICE TIPS:
If your heating system shuts off due to a power outage or malfunction, the reset button may help get it started again by resetting the burner's controls. Before you press the reset button, follow these steps FIRST, and you may not need a service call. After each of the following steps, listen to hear if the burner comes on.
Check the oil burner switches. Are they on? There is one usually at the top of your stairs or somewhere out-side of the boiler room with a red faceplate. There is also one on the side of the heating unit itself.
Check the thermostat. Is it set above room temperature? If its an automatic setback thermostat, try changing the batteries.
Check the circuit breaker and see if the switch has "tripped". If it has, push the switch off and then back on again. (Or check for a blown fuse in an older home)
Check your oil tank. Does it have oil in it?
Try pressing the reset button on the burner, ONCE. This is usually on top of a control on your burner.
If you have tried all of the above, and the burner still doesn't come on, call our office. If it is after hours, your call will be directed to our answering service and they will forward the information to the technician on call.
SEPTEMBER MEANS SCHOOL'S OPEN…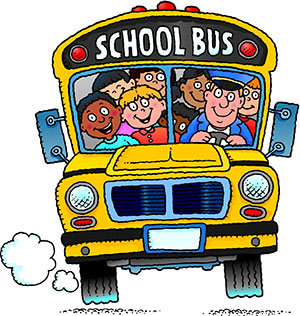 And it also means that there are more children near major roadways in the early morning and late afternoon. Here are some ways that drivers can keep students safe:
Be careful near bus stops. Drivers must stop when a school bus illuminates its stop sign and/or lights even if they're on the opposite side of the street. Failure to do so could not only put a child in danger but could earn you a ticket too!
Slow down. Most school zones have reduced speed limits.
Back up carefully. Even if you have a back up camera there still can be blind spots. Back out of your driveway or parking spot slowly.
Get off the phone. You never know when a child might dart unexpectedly into the road. Even if your attention is diverted for a moment, it could spell disaster for a child.
---
NEED A NEW MAP?
We have several copies of the latest maps of the Towns Of Marshfield and Duxbury. In addition to the street listings, you will also see advertisements for all of the local businesses like ours that help support the towns. Please stop in anytime and grab your free copy.
---
August OIL DRAWING WINNERS
1st Prize: Deborah C., Marshfield
2nd Prize: Sandra E., Pembroke
3rd Prize: Richard K., Duxbury
Please note that you can now enter the oil drawing online. Please complete the form at right to be entered in next month's drawing.
CONGRATULATIONS to OUR Winners!
---
A lovely story we'd like to relay to you…

You're all familiar with our monthly oil drawings by now. Well, when we notified this past month's winners of their good fortune, one of our winners, a lovely woman from Marshfield, asked that she pass along her winnings to someone who could use a little help with their heating expenses. What a lovely gesture indeed!